Ziya Activewear Event 10-13-21 4:30pm-7:30pm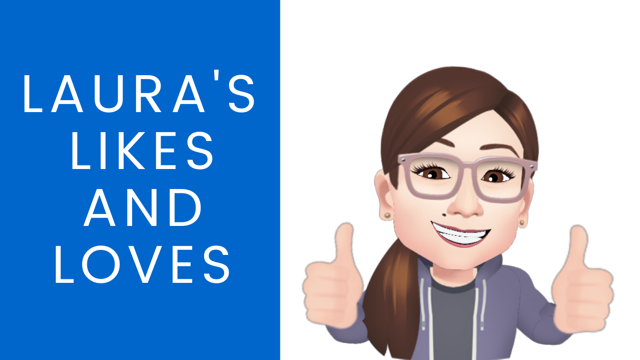 I keep hearing about how wonderful this clothing line is…now we get to see for ourselves!  "Pre" shopping on their website, I noticed lots of my favorite things:
**Leggings with pockets!
**Camo!
**High Rise!
**"Soft and Snug"
Woo Hoo!
Click this link if you want to see for yourself what I'm talking about!
https://www.myzyia.com/STEPHMOORE/shop/preshop.aspx
Click on the "Categories" menu in the upper left.  There's everything from leggings to tops to loungewear to crossbody bags (aka "fanny packs" ).  And Women's, Mens, and kids, too!
You're welcome to shop online of course,  BUT if you'd like to see it in person, stop by the Studio Lounge next Wednesday, October 13 between 4:30pm-7:30pm
ZYIA Active is an active lifestyle brand. It is also a culture that believes in embracing activity with excitement, vigor and delight. We feel that pushing your body and mind is easier and more fun with friends and family. Our mission is to inspire and uplift by making activity a fun and essential part of life.