Clean Crafted Wine Tasting with Brenda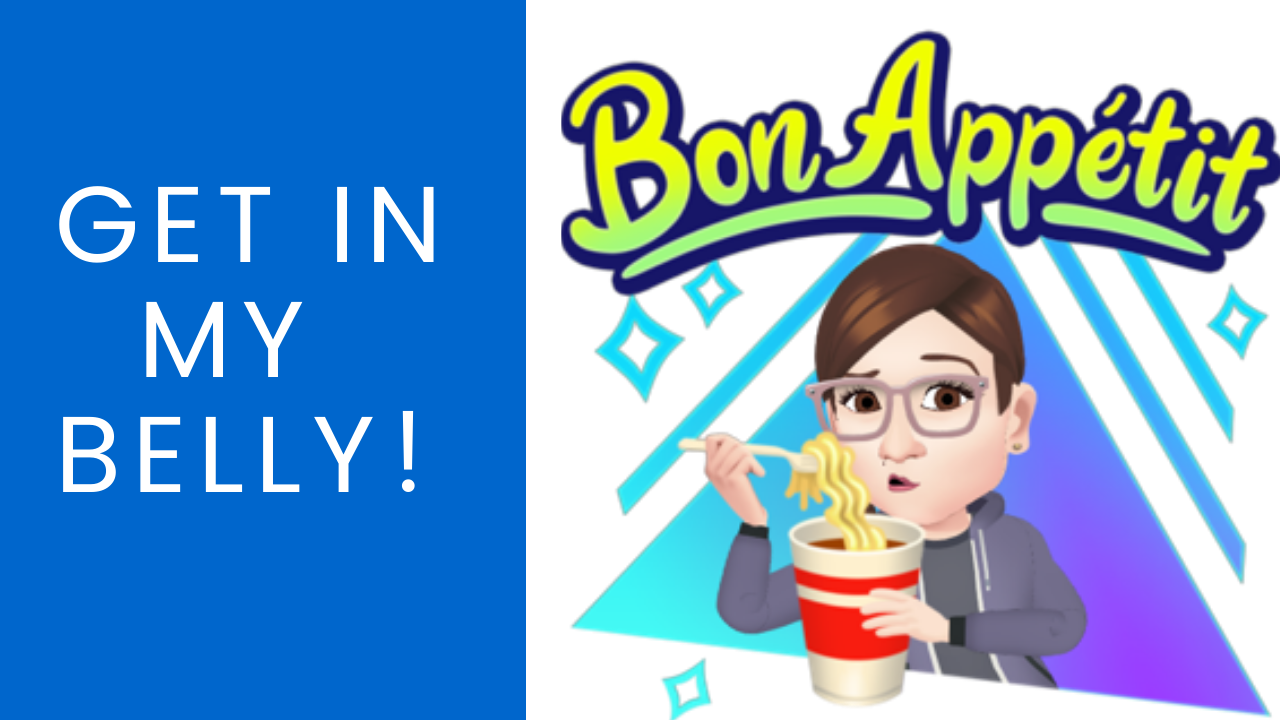 Join us for our next Scout & Cellar WINE TASTING PARTY hosted by Brenda Wood!
WHEN:  Tuesday, October 26 2021 starting at 5:00pm
WHERE:  Downstairs in the Lounge
This will be our 4th wine tasting with Brenda and they're so much fun!  Hope you can join us–it's a great time to start some pre-holiday shopping!
*SIGN UP on Wellness Living.  If you don't see it on the schedule, make sure you're also looking at the "Special Events" category, not just the "Multi-Level Equipment Classes."  Let me know if you have any trouble.  🙂 ~L2
At Scout & Cellar, we source Clean-Crafted™ wine from all over the world, creating and bottling wildly delicious wines with an authentic sense of place, working directly with growers and producers who embody our Clean-Crafted Commitment® in their daily practices. We walk through the vineyards, visit the cellars, share meals together. The end result? Delicious wines. Better in the bottle. Better in your glass. Better for the planet.
Many of the world's wines today can be stocked to the cork with up to 300 synthetic chemicals. For a wine to be considered Clean-Crafted™ at Scout & Cellar, it goes through two rounds of independent lab testing to guarantee that it's free of yucky stuff like synthetic pesticides and chemical additives and has fewer than 100ppm of total sulfites. We also evaluate and review farming and production practices to confirm that they are, in fact, Clean-Crafted. Why do we do this? Because we hold ourselves to a higher standard. Because we're committed to offering a more natural, altogether better-tasting wine experience delivered straight to your door.
Check out my website for more information or message me anytime with questions.  Thanks!  Brenda