"Clean" (aka aluminum free) deodorants that really work!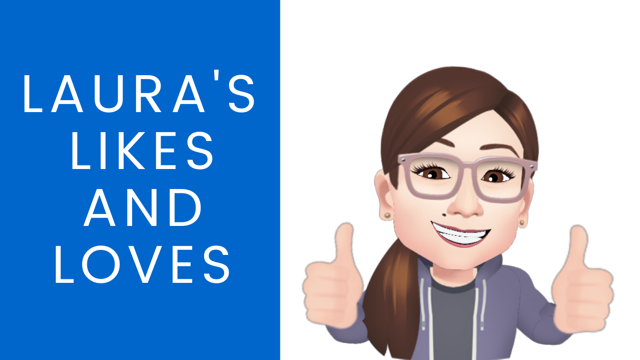 As most of you know, I'm a firm believer in using clean products on my skin. My dad had melanoma…twice, so I'm thrilled that more and more choices are becoming available; everything from makeup to today's topic:  deodorants!
Here are my top 3 recommendations:
https://www.nativecos.com/products/coconut-vanilla-deo-womens  Conveniently available at Target with lots of yummy smells!
https://www.beautycounter.com/lauralandgren Click on Bath and Body and look for The Clean Deo        I'm proud to be a BC consultant, so let me know if you're interested in trying this one!  Clean Rose is my favorite!
https://lumedeodorant.com/pages/shop
Also lots of wonderful smelling combinations and I love that you can use this one ALL over your body!  And it was invented by a female doctor from Chaska–I love supporting local women businesses, too! Use Code LUME15 to save 15% on orders over $50.  Good through Labor Day.
One thing to remember, though.  Sometimes people switch to a clean deodorant but still have horrible odor and they think that the product isn't working.  Here's the Scoop:  it's the bacteria that grows on your sweat that causes odor and makes you stink!  So before trying your new clean deodorant, detox your armpits first:
Mix 1 tbsp bentonite clay powder and 1 teaspoon Apple Cider Vinegar (ACV ) in a glass bowl (add some water if you need to thin it), then spread a thin layer over each armpit and chill like that. If you feel any pain, rinse it off immediately, but most likely you'll just feel a slight tingling or warming as blood flow to the area increases and the bacteria dies off. After 15 minutes, hop in the shower and scrub it off with a soft washcloth. Post-shower you can apply your new natural deodorant.   (Some people have an overgrowth of bacteria and need to repeat this process daily until their natural deodorant is no longer irritating or until they no longer have odor.).  It's really not as labor intensive as it seems and…it's worth it!